I really liked the Piatkus Cover for Lonely Werewolf Girl. Nice fonts, and a picture giving an indication of what a desperate Kalix MacRinnalch might look like. All in all, a very suitable cover. I'm still keen on it.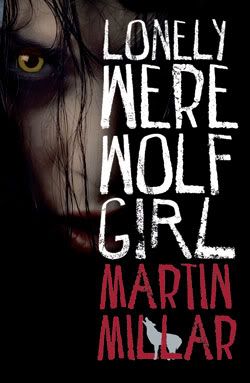 Unfortunately, as was soon pointed out to me, Piatkus weren't the only people who liked the cover image. So did the designers who produced this -
Well that seemed bad, two books with the same cover image. By the time anyone realised, it was too late to do anything about it. The books were all printed and on their way to the shops. After making enquiries, my publisher learned that external freelancer who designed the cover had used a royalty-free stock image, unknown to them. That was very unfortunate, but there was nothing to do but accept it and move on. Because after all, it's just one of those things.
Well actually, it now turns out to be just two of those things. Witness the third exhibit -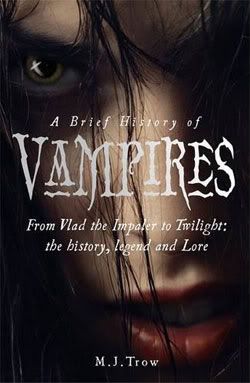 Yes, here we have a third book, using the same cover image. As
Madeline
puts it on my Facebook page,
epic fail
. I must admit to feeling quite humiliated about this. And slightly worried about how many other books might turn up with the same image. It's probably lurking on the desks of other cover designers right now, and they're all about to use it. Soon it will be advertising cornflakes. But perhaps I should actually encourage other publishers to use the picture. We might set some sort of record.
Am now off to slump on the couch and play Final fantasy 13. I didn't intend to buy this game, but at the Supermarket they put it in a rack that was right beside me when I was queuing up to pay for my food. So really they tricked me into buying it. I had no choice. I was powerless to just stand in the queue and not put it in my basket.